Who I am?
My name is Daniela Günter and im your "lawyer" for the right to:


Unconditional (Self)-Love
Emotional Stability
Self-directed Happiness

As a psychological counselor and systemic coach I defend your happiness in life against belief-systems and relationship-patterns that were once important as a coping strategy against the adversities of growing up - but whose expiry date has long since passed?

I am happy to help you with acute or chronic stress in the field of:


Relationship with ourselves & others
Meaning of life
Work, vocation
Family
Lifestyle


My methodology is made of an individual mix of:


Respectful-sensitive empathy
Focused attention
Own targeted questioning style
Mentoring elements (targeted transfer of knowledge)
Meditative thought experiments
Effective coaching exercises
Selfcare & Self-Empowerment tools

It enables:


An inner change of perspective in order to unmask unfavorable belief systems, for which we ourselves are often obscured.
A change of perspective to the other, to remove the breeding ground for misjudgments and disappointed feelings.

With the resulting aha effects and empowerment tools, which I tailor to you personally and give you along the way, we win the upcoming development case.

Within the meaning of systemic coaching, I believe in you and your ability to find solutions for your current topic, which I would be happy to uncover with you.

"Healing to go" is a unique self-empowerment concept that I have put together with great dedication and care over the past 10 years.

I feel great joy and gratitude to see how successfull my methology works out for my clients and coachees.

I work as:


Holistic Psychological Counselor
Systemic and Business Coach
Author and speaker of my coaching podcast for self-empowerment

I am constantly educating myself in the fields of psychology, spirituality and personality development.

My personality combines a respectful, deep interest in the other person with intuitive access to what could be waiting for solution and development there.

I look forward to supporting you and thank you for your trust.
Career path
Key subjects of further education and seminars:
Systemic Coaching
Systemic family constellation / Inner child
De-escalating Conversation Techniques
Conflict resolution
Nonviolent Communication according to Marshall B. Rosenberg
High Sensitivity
About me:
Born in 1980, from Hamburg
Business school leaving certificate followed by teacher training course at the University of Hamburg (including intercultural understanding, educational psychology)
Traineeship and editorial work at Hamburg magazines. Focus: Interviews with public figures
Event management: social receptions, political talks. As well as PR/Booking for concert events
2007 - '10: Own Psychoanalysis according to Freud (300 hours)
Since 2009 editing and media consulting on Corporate Social Responsibily at eco-social family-publisher for CSR-magazines
Since 2011 I have been living close to nature in the north of Berlin
Foundation of "Healing to go - Coaching for Self-Empowerment". Active as holistic psychological counselor & systemic coach.
Author and speaker of Empower Yourself - Dein Coaching Podcast
I speak german, english and swedish


Please note:

It is important to me to point out that I am not a doctor, psychologist nor naturopath.
The coaching and mentoring I offer does not replace medical, psychiatric, psychotherapeutic nor naturopathic treatment.

The term "Healing-to-go" refers to the concept of The Forest Walk-Coaching. This does not represent a promise of healing from a medical point of view. In my work, I neither make medical diagnoses nor do I carry out medical treatments.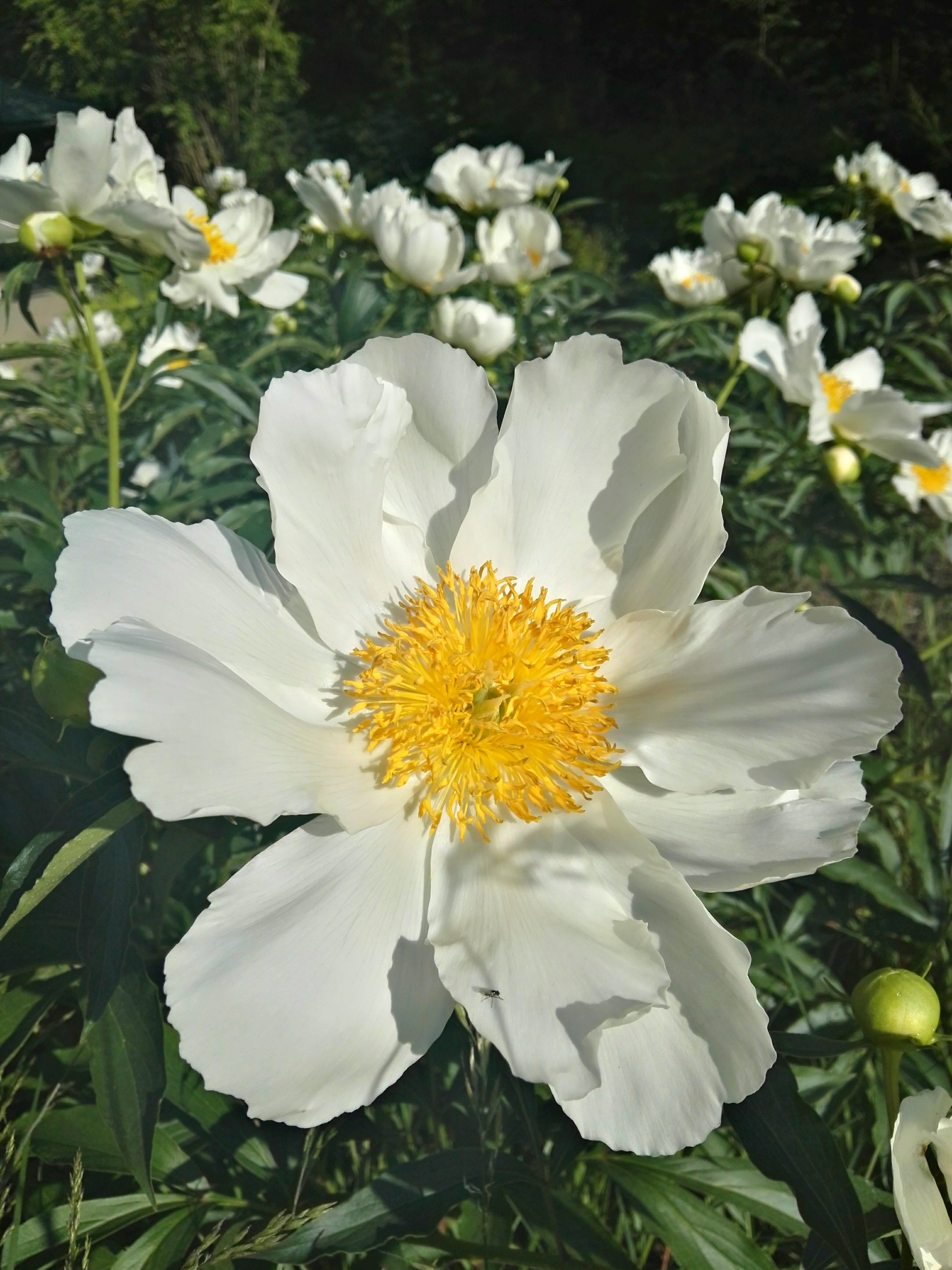 "Don't choose to absorb
Don't choose to reflect
Choose to transform!"

BK Sister Shivani (Brahma Kumaris)