In Berlin: Forest Walk-Coaching
The forest walk coaching is a special experience, as we have what is probably the most powerful therapist in the world with us: The forest!
It's unique healing power and stillness radiates onto us while we calmly find out step by step what is needed right now so that you can feel really good.
Halfway there is an idyllic forest meadow with seating. The clearing offers us space for meditative thought-experiments and coaching-exercises.
Clients experience the Forest Walk-Coaching as particularly relaxed and invigorating.
Recommended Duration: 1-3 hours per session
Fee for the 1st session: First hour = €90, Second hour = €70, Third hour = €50 (Social fee agreement & package prices possible)
Session result by email included
Meeting point: Tegel Forest
In Berlin: Café-With-Workspace Coaching
The café-with-workspace-coaching offers a safe and comfortable setting for every season:
We meet in a suitable café that we agree on beforehand and on the topic of your choice.
Recommended Duration: 1-3 hours per session
Fee for the 1st session: First hour = €90, Second hour = €70 (Social fee agreement & package prices possible)
Session result by email included
Wherever You Are: Via Video-Call Or Telephone
The peace and protection of your own home or garden also offers ideal conditions for our work together - conveniently from wherever you are, via telephone, Skype, Zoom or Telegram.
Recommended Duration: 1-3 hours per session
Fee for the 1st session: First hour = €70, Second hour = €60 (Social fee agreement & package prices possible)
Session result by email included
My 7 Coaching Selection Core-Themes
1: Communication Training, 2: Self-esteem Training, 3: Relationship Coaching, 4: Highly Sensitive Coaching, 5: Job/Calling Coaching, 6: Self-Care/Lifestyle Coaching, 7: Spiritual Lifestyle Coaching
Communication Training
Do you find it challenging to share your true thoughts and feelings with another person, especially when it comes to being critical or saying no? Do you sometimes find it difficult to speak confidently or respond in front of others?

Then the communication training is just right for you:
Fortunately, communication science gives us plenty of resources to master these challenges with a little practice.
In the training you get to know amongst others Rosenbergs "Non-violent Communication" - so that communication becomes not only successful, but really fun!
Self-esteem / Self-love Training
Yes! Self-esteem and self-love can be learned and practiced - with the 5-steps program:
1. What does healthy self-esteem feel like?
2. What changes are needed inside?
3. Which ones outside to make it bloom?
4. How do I care for myself in a way that leads to self-love?
Together we will find out how:
5. A way of life with integrity works, in which thoughts, feelings and actions are in authentic harmony and how you can anchor this in your everyday life.
Relationship Coaching
Whether friendship, partnership, family or collegial relationships - the interpersonal encounter invites growth and offers challenges that can potentially lead to great suffering.
How is it possible to keep a clear head in conflicts and see them from a new perspective that leads to acceptance and peace?
How can we gain a balance between the need for connection with others and the need for autonomy?
Fortunately, psychology and relationship research have solutions ready.
(Highly) Sensitive Coaching
The predisposition of high sensitivity affects about 20% of the world population and women and men equally.
The term is often associated with attributes such as reserved and considerate.
Quite often, however, the opposite is the case, since people with increased sensory susceptibility to stimuli are often so stressed by processing the amount of stimuli, that they simply have to focus on themselves when they are overstimulated.
Every stimulus, whether negative or positive, is perceived more strongly.
As a highly sensitive person myself, I combine coaching with mentoring elements (passing on experience and knowledge).
I invite you to recognize this disposition as a strength and to raise its unique treasures.
You get a proven self-care program that we tailor to your individual needs in order to master the challenges of everyday life with ease and joy.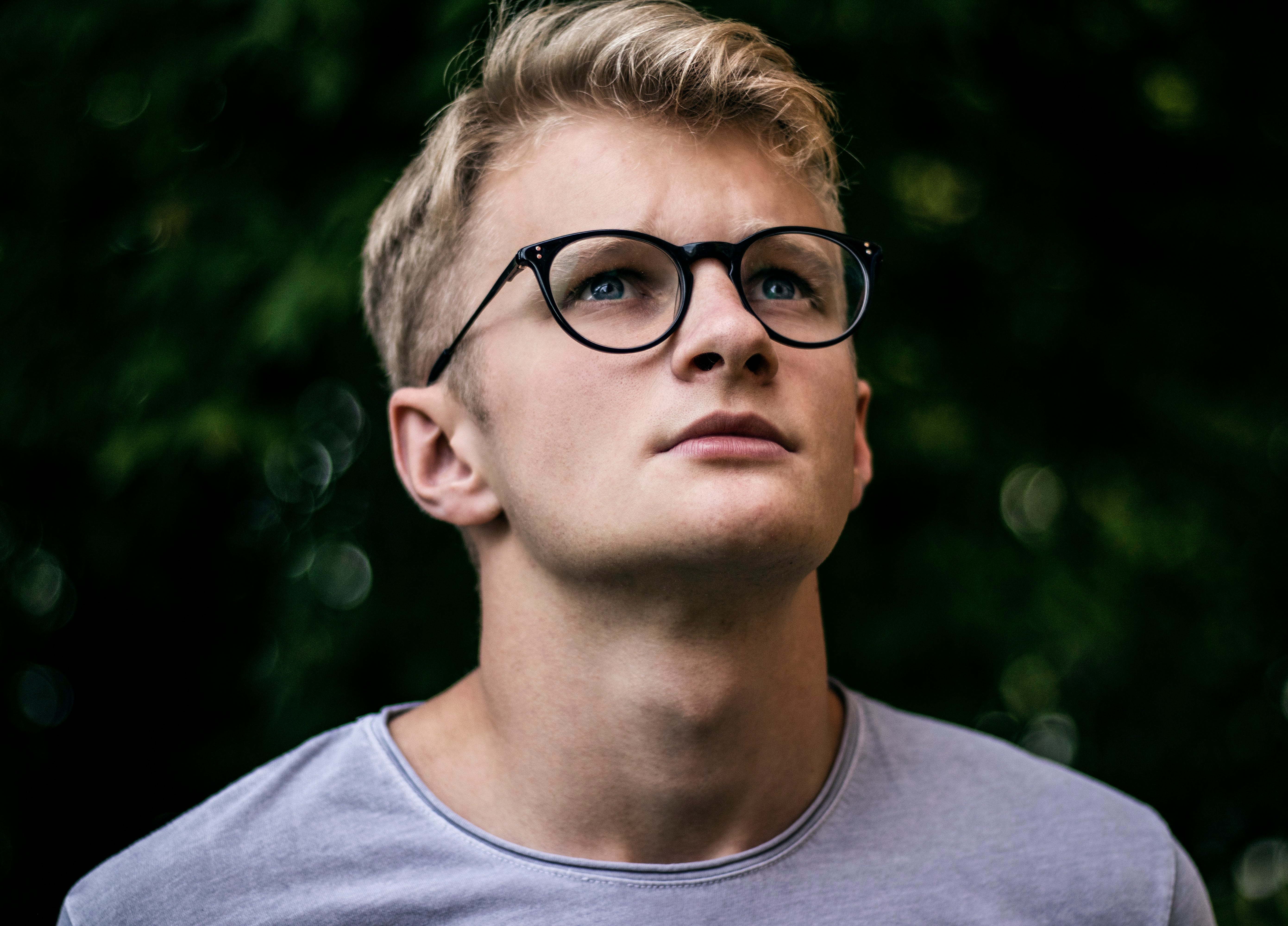 The Find Your Calling Coaching
Throughout life we are challenged to examine whether we are following our calling and to recognize it.
Through mental experiments and special questioning techniques, we find out which work corresponds to your nature and how you eventually also can bring your current work into a creative flow that fulfills you and leads to success on different levels.
The answer is already in you!
Self-Care / Lifestyle Coaching
From the sleep/wake cycle to media consumption, diet, work situation, cozyness at home, the fulfillment of needs and the self-care program to sustainability and ecological aspects, in the sense of a way of life that is beneficial for people and the environment:
We find out where supposedly small adjustment-screws bring about big improvements - so that your life blossoms fully, grounded on a good working basis for well-being.
Spiritual Lifestyle Coaching
Do you have unresolved questions about meaning?
Are you wondering how you can activate your own power and what's the right lifestyle for you in daily life?
Amongst others, we use the on logic, psychology and spiritual knowledge based teachings of the Brahma Kumaris World Spiritual University (BKWSU) on essential topics such as:
Law of Karma, relationship between man and "god/life/universe", also called Raj Yoga meditation.
RajYoga is a special form of meditation that combines sitting in silence with consciously chosen thoughts. It opens up a unique source of power.
In combination with the comprehensive spiritual teaching knowledge of the Brahma Kumaris, this source of power enables us self-directed homemade happiness, as in emotional stability and thereby independence.
"When two people are not able to see eachothers perspective
it's conflict.
When two people are able to see eachothers perspective
it's harmony!"

BK Sister Shivani (Brahma Kumaris)