Welcome offer in June 2023
The proven 3-session package:
"In three sessions, from problem to the goal, to your resources"
3 x 90 minutes for a total price of €199 instead of €337
In Berlin: Forest Walk-Coaching
The forest walk coaching is a special experience, as we have what is probably the best balancer in the world with us: The forest!
It's unique power and stillness radiates onto us while we calmly find out step by step what is needed right now so that you can feel really good or reach a goal.
Halfway there is an idyllic forest meadow with seating. The clearing offers us space for meditative thought-experiments and coaching-exercises.

Recommended Duration: 1-3 hours per session, as desired
Fee per session: From €75,- per hour (package price possible)
Session result by email: included
Meeting point: "Dicke Marie", oldest tree of Berlin, Tegel Forest.
In Alt Tegel: Coaching In The Gallery
Here the walls breathe creativity:
The Artemis Gallery spreads a pleasantly positive flair and offers us a protected space for coaching, counselling and training.
Duration: 1-3 hours per session, as desired
Fee per session: From €75,- per hour (package price possible)
Session result by email: included
Meeting point: Galerie Artemis, Schulstrasse 14, 13507 Berlin
Wherever You Are: Via Video-Call Or Telephone
The peace and protection of your own home or garden also offers ideal conditions for our work together - conveniently from wherever you are, e.g. via telephone, Skype or Google Meet.
Duration: 1-3 hours per session, to your choice
Fee per session: From €65,- per hour (package price possible)
Session result by email included
You are welcome with your individual matter!
A selection of my services:
Communication & Conflict Training "The Authentic Me"
Do you find it challenging to share your true thoughts and feelings with another person, especially when it comes to being critical or saying no?
Do you find it difficult to speak or respond confidently in front of others and wish to be more ready-witted?

Then the communication & conflict training is just right for you:
Communication science and conflict management gives us plenty of resources to master these challenges with a little practice.

In the training you get to know Rosenbergs "Non-violent Communication" and more - so that communication is not only successful, but really fun!
Self-Love Training
Self-love can be kindled and nurtured - with the 3-point program "From Self-Esteem To Self-Confidence To Self-Love":

1. What does healthy self-worth, consisting of self-esteem and self-confidence, feel like?

2. What changes are needed internally and externally to bring it to fruition?

3. How do I relate to myself in a way that leads to intimate self-love and thus promotes emotional independence from others and unconditional acceptance?

Together we will find out how to live a life with integrity, in which thoughts, feelings and actions are in harmony and how you can anchor it securely in your everyday life.
EQ & Empathy Training
The ability to understand own feelings and the feelings of another person as well as to respond to them in an appropriate way and to empathize with another person is the basic requirement for successful interpersonal relationships in private and professional life.
Which mental steps do I have to take to create the bridge to the other? At the same time, one's own emotional stability is the basis for the kind of compassion that strengthens the other person instead of burdening them with own compassionate pain.

With a diverse interdisciplinary mix of methods and proven coaching tools, we specifically cultivate the deeply human ability of connecting empathy and empathy without creating own suffering.
SQ Training & Meditation
The spiritual intelligence quotient is a key to inner and outer peace in one's life. Because behind most of the desires for success and performance goals are longings for meaningful experience and trusting involvement in this world and hereafter.
Do you have unresolved questions about meaning and the desire to activate your inner happiness?

The World Spiritual University of the Brahma Kumaris shows which way of life and thinking is the right one for meaningful goals: The impressively logical teaching knowledge has numerous parallels, e.g. to positive psychology and deals with essential topics such as: Self-Empowerment, Transformation, Soul-Consciousness, Karma-Philosophy (law of cause and effect), relationship between man and "God/Life/Universe" and meaning of life.

In the training we get to know, among other things, RajaYoga for the mind (raja = king, yoga = unity), the oldest form of meditation that combines sitting in silence with consciously chosen thoughts. Lovingly conquering one's own mind is considered the supreme discipline.

In combination with the comprehensive teaching knowledge, this source of power enables self-controlled happiness in the sense of emotional stability and independence.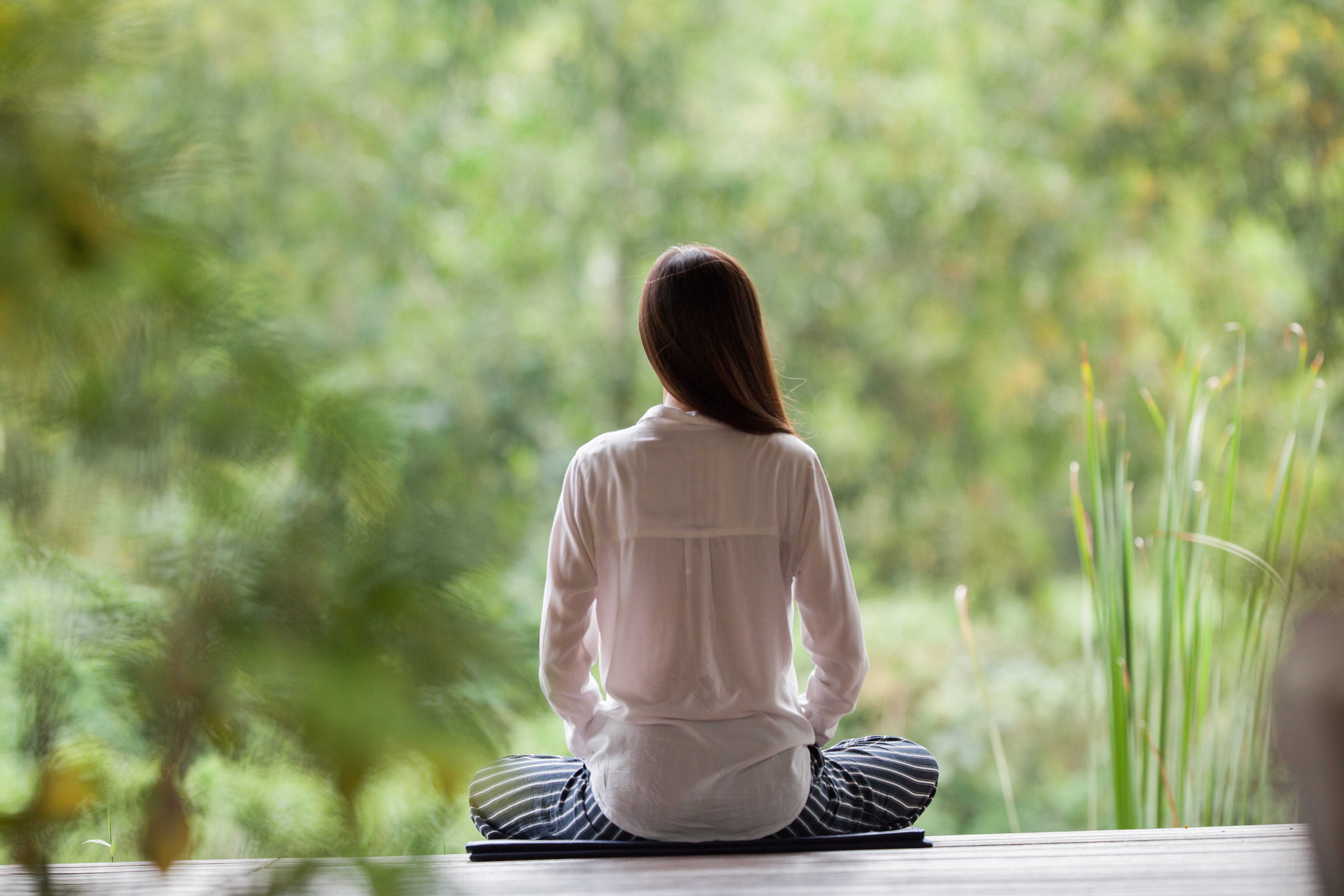 Relationship Coaching
Whether friendship, partnership, family or collegial relationships - the interpersonal encounter invites growth and offers challenges that can potentially lead to great suffering.

How is it possible to keep a clear head in conflicts and see them from a new perspective that leads to acceptance and peace?

How can we gain a balance between the need for connection with others and the need for autonomy?

Psychology and relationship research have the answers.
Highly Sensitive Coaching
The predisposition of high sensitivity affects about 20% of the world's population - women and men alike.
High sensitivity is sometimes initially associated with particular emotional states, but this is not necessarily the case.
It depends on the intrapsychic regulatory competence of each individual.

What is certain, however, is that people with this disposition have an increased sensory susceptibility to stimuli, which can affect all sensually perceptible stimuli.

At the same time, more stimuli - positive as well as negative - are taken in, which are absorbed almost unfiltered and have to be processed.

If frequent regulation phases are missing, the brain overheats. The result is acute overstimulation, while the highly sensitive person has to take care of himself and can hardly show consideration for others. This would mean further stimulus absorption in the then already overflowing cask. Often somatizations, i.e. physical complaints up to a breakdown, are the result of overstimulation.

Since I myself go through life with a highly sensitive disposition, I combine coaching with mentoring elements (passing on experience and knowledge).

I invite you to recognize this disposition as a strength and to salvage its unique treasures. You will be given a proven self-care program that we will tailor to your needs in order to master the challenges of everyday life with ease and joy.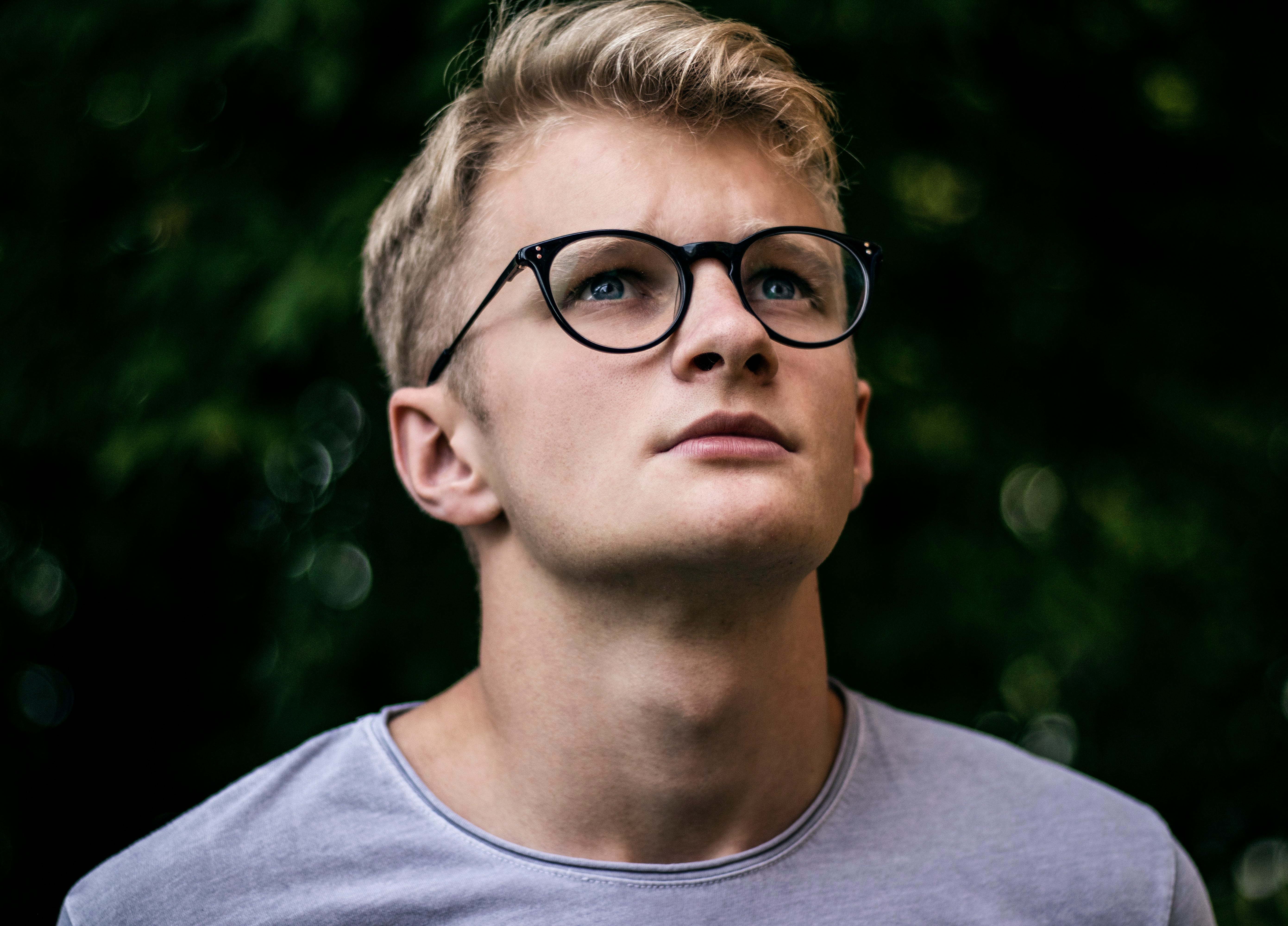 The Find Your Calling Coaching
Throughout life we are challenged to examine whether we are following our calling and to recognize it.

Through mental experiments and special questioning techniques, we find out which work corresponds to your nature and how you eventually also can bring your current work into a creative flow that fulfills you and leads to success on different levels.

The answer is already in you!
Self-Care / Lifestyle Coaching
If sleep/wake cycle, media consumption, diet, work, cozyness at home, the fulfillment of needs, the self-care program, sustainability and ecological aspects, in the sense of a way of life that is beneficial for people and the environment:

We find out where small adjustment-screws bring about big improvements - so that your life blossoms fully, grounded on a good working basis for well-being.
"When two people are not able to see eachothers perspective
it's conflict.
When two people are able to see eachothers perspective
it's harmony!"

BK Sister Shivani